No Regrets–Write Your Book Now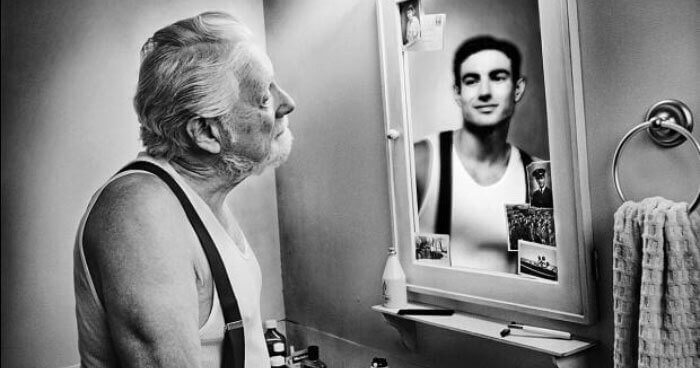 You've been promising yourself you would write a book, but it has not happened. If you asked yourself why, your mind would come up with a dozen reasons or more. None of them are valid. They are just excuses. If you were driving home from work and found the road blocked, you would simply find another way home. You might ask why, but the why would not matter in that situation. You would simply do whatever you had to do to get to your destination. That's because you must get home.
Perhaps to you, writing a book is a dream. Dream as in fantasy. You are not really serious about it. In fact, most people would rather have written a book than to actually write one. You want the prestige or honor of having a book, but you do not really want to do the work. You might start, but you stop easily and often forget to ever pick it up again. Moreover, you don't really 'need' to write a book; it would just be nice. Maybe one day, you say. Maybe sooner than you think, if you are willing to hire a ghostwriter.
Or perhaps for you, writing a book is a goal. It is still a dream, but it is a much more realistic dream, which you intend to eventually achieve. Maybe you have a set time for writing your book, maybe not, but you sincerely plan on writing a book… eventually. The problem for you is that life happens. And when life happens, sometimes goals fall by the wayside. If you are not careful, the goal of writing a book can end up abandoned next to other goals–like getting in shape, making more money, starting your own business, moving to an island. Luckily for you, unlike losing weight, writing a book is one goal you can have someone else complete for you, if you hire a ghostwriter.
Or maybe for you, writing a book is a MUST. Even if it is, sometimes getting an entire book done can feel daunting. The dedication, focus, learning curve and effort involved can be draining, but ultimately, you know writing your book  will be worth it in the end. You may have all the commitment in the world, but that does not mean that you know what you're doing. Expertise is only a phone call away if you're willing to hire a ghostwriter.
It does not matter which of these people you are. One thing you can be sure of is that you do not want to live or die with regrets–at least not for something that you can control right now. Believe it or not, no matter which one of these people you ar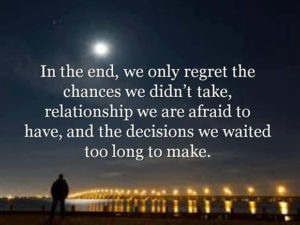 e, you can reach the goal of writing your book–especially if you hire a ghostwriter.
That is what I do; I help you reach your goal of becoming a published author. I have helped dozens of people reach this goal successfully and profitably. I can help you, too. There is no reason to put it off.  There is no reason to live with regrets.
Your initial consultation on your book idea would normally cost you $100, but I am offering you this consultation at no cost for a limited time. Click here to contact me. Let's talk about your book and how you can make it happen, today.
Author and Ghostwriter
at
Your Ghostwriter Online
I am a bestselling author and ghostwriter who loves helping others tell their stories through books. I have written more than 20 books and proposals for professionals including professors, motivational speakers, UN peace negotiators, pastors, athletes, celebrities, politicians, humanitarians, lawyers, doctors, brokers, and thought leaders from around the world. I'm happy to help you, too.
Latest posts by T.R. Locke (see all)
Comments are closed.